Speaking to Groups Makes Us Happy!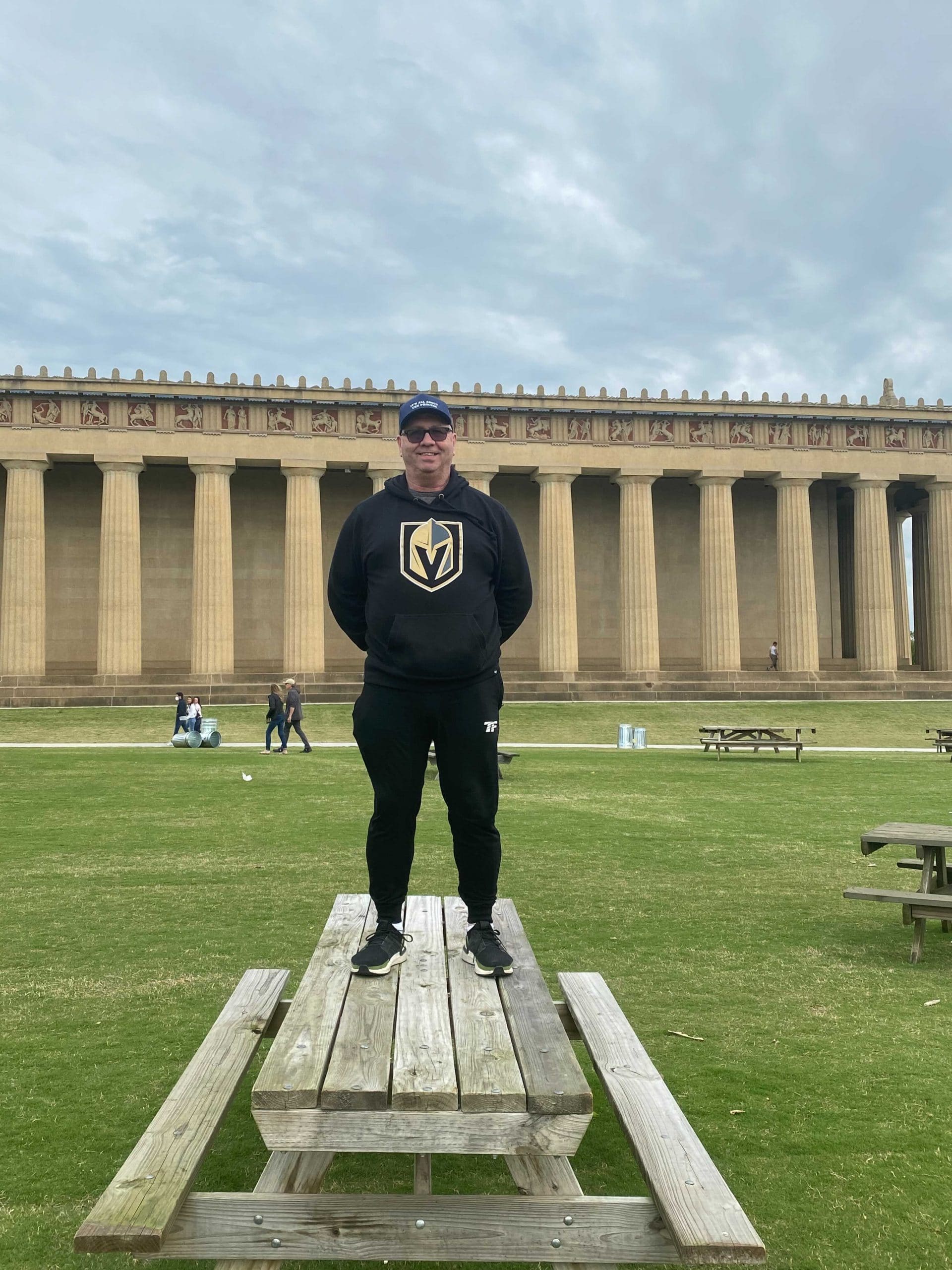 Speaking is a passion of Mike's. He enjoys getting in front of groups and sharing his approach to scaling a business. He is a passionate teacher who has a unique way of explaining things.
If you want a dynamic speaker who will be understandable and will educate your audience and motivate them to greater things, Mike Mahony is the speaker you want!

Inquire about Mike Mahony Speaking at Your Event