It's All About the Process
Everything you do comes down to a process. The better the process, the more successful you are going to be. Top Tier Coaching Services focuses on helping you design the right processes that will help you scale to 5, 6, or 7 figures monthly. We then build on that solid foundation because, to us, it's all about the process.
Top Tier Coaching Services
specializes in coaching, speaking, and writing!
Consultants provide answers while a coach guides you to find the answers. One way will give you a short-term fix while the other will set you up for success. The choice is yours.
Be it at virtual events or in person events, Mike brings his unique personality and sharp wit to deliver truth bombs in an entertaining and funny way. Mike will keep your audience entertained!
Guest blog posts to books and magazine articles, Mike writes in a clear and understandable manner. He has a unique way of explaining a subject in a way that anyone can understand.
Mike has helped hundreds of businesses to scale beyond their wildest dreams. If you need some advice on scaling, running your day to day operations, or coming up with solid processes, give Mike a call!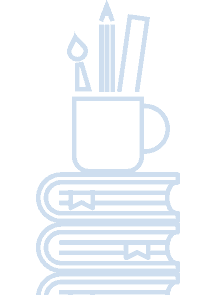 Mike has written books and courses on various topics. All entrepreneurs will benefit from Mike's vast knowledge on the topics of business growth, automation, and technology engines.
" I contacted Mike becuase everything felt out of control. In the first month, I felt like I had regained control and the feeling of stress had left me. It was when I saw my profit increase by 27% that I was really shocked. Mike and Top Tier Coaching Services are all about the results.. "
Mike has been a technology guru and thought-leader for more than 30 years. He lead the technical and strategic aspects of many mergers and acquisitions. He has a strong focus on processes that work and he uses that to take your personal development to new heights.
Top Tier Coaching Services is not only a business coaching service, but it also provides technology consulting services. Mike will teach you how to maximize your strategic positioning so you can scale to 5 figures and beyond. Top Tier Coaching Services gives an opportunity that no other coach does: personal development with hands-on mastery of new technologies so that you can work smarter and faster while maximizing profits for yourself as well as shareholders