Stop Wasting Your Damn Time.

Start Crushing It.
Coaching That Ignites Your Revenue
Are You Making The Money You Want With The Freedom You Desire?
Business owners sleep on time management, revenue growth, personal development, and profitability; they are not as rich or as free as they could be. They think it is hopeless because they have not found the right mentor. This requires some introspection to understand. But understand they won't. They just continue to drown in uncertainty and stress. The right mentor can change that….and fast! What's stopping them?
You don't want a boring

business coach,


YOU want a

MENTOR
Someone who has the experience to guide you through these common challenges…
More money to do the things
you want to do.
More time than you
ever thought possible.
More fun doing
the things you love.
Frustrated with low revenue numbers and a lack of time?
Hi, I'm Mike "Mr. Process" Mahony
A business coach who gets you your time back because man, we ALL need more time!
Because you work hard. You deserve to spend your time efficiently. You deserve to have streamlined processes that keep your business running smoothly just like an expensive Lamborghini. And heck… you deserve to make more money at the same time. 
I'll work with you to streamline those processes and master your time. You might even be able to take that epic family vacation you've always dreamt of.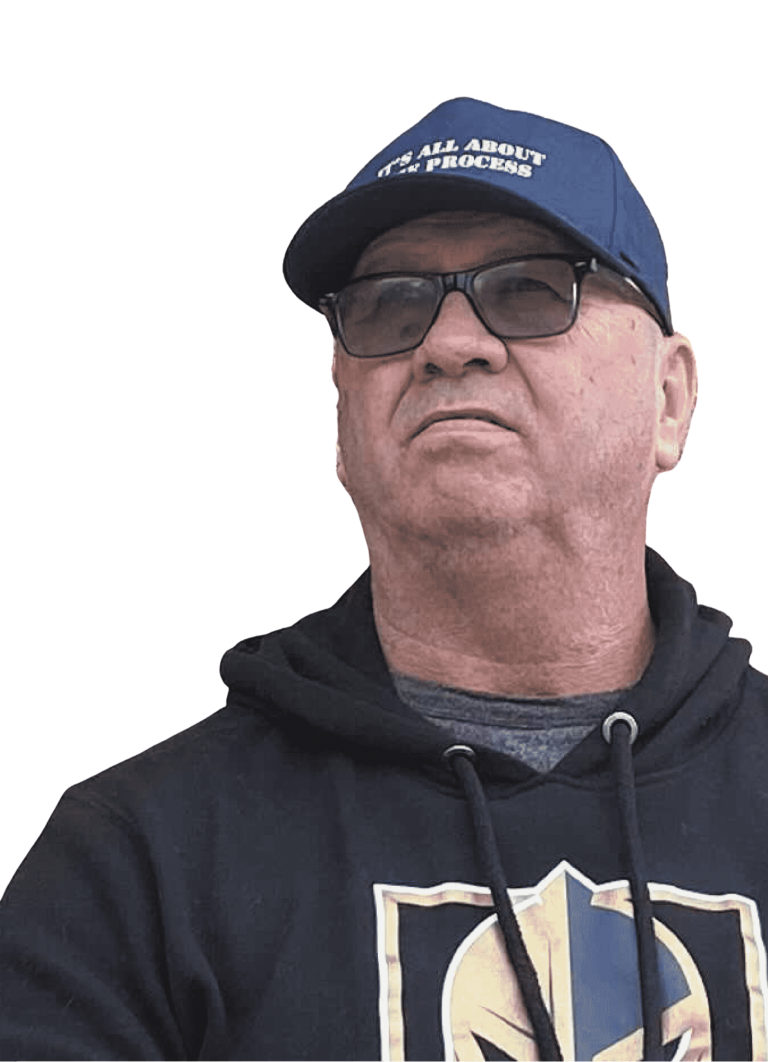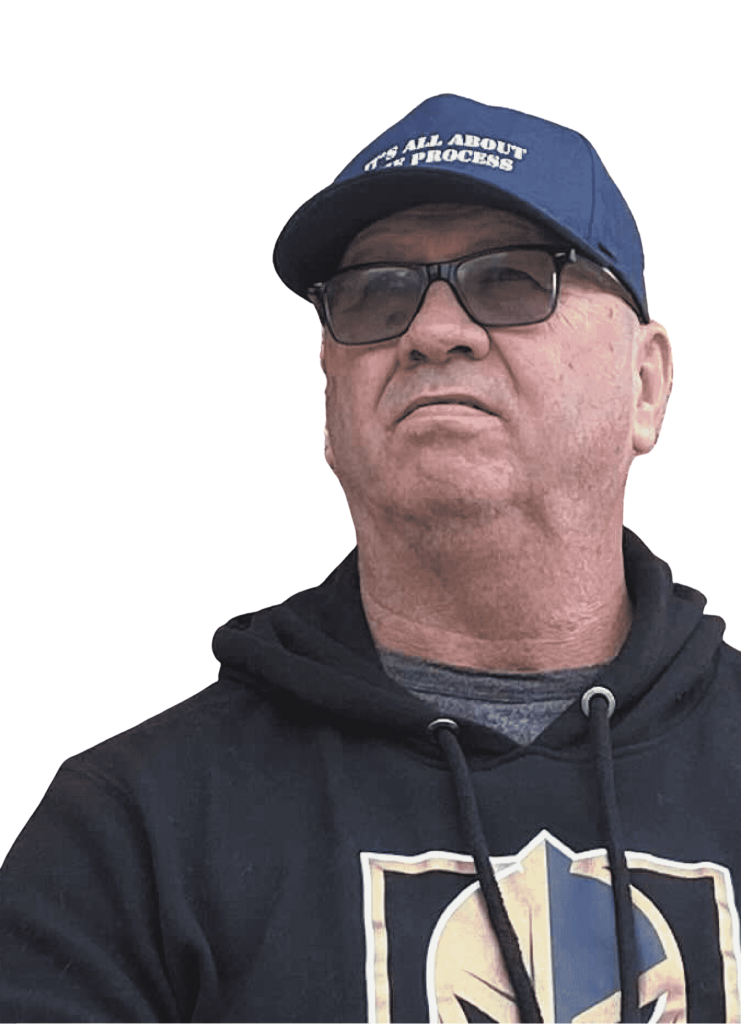 " I contacted Mike becuase everything felt out of control. In the first month, I felt like I had regained control and the feeling of stress had left me. It was when I saw my profit increase by 27% that I was really shocked. Mike and Top Tier Coaching Services are all about the results.. "
You don't mind taking longer to accomplish anything you do and you like your revenue to stay exactly where it is.
You want to increase the revenue of your business, take control of your time, and work for a better tomorrow. And you have to have the cajones to deal with frank, direct suggestions.