Coaching is What We Do Best!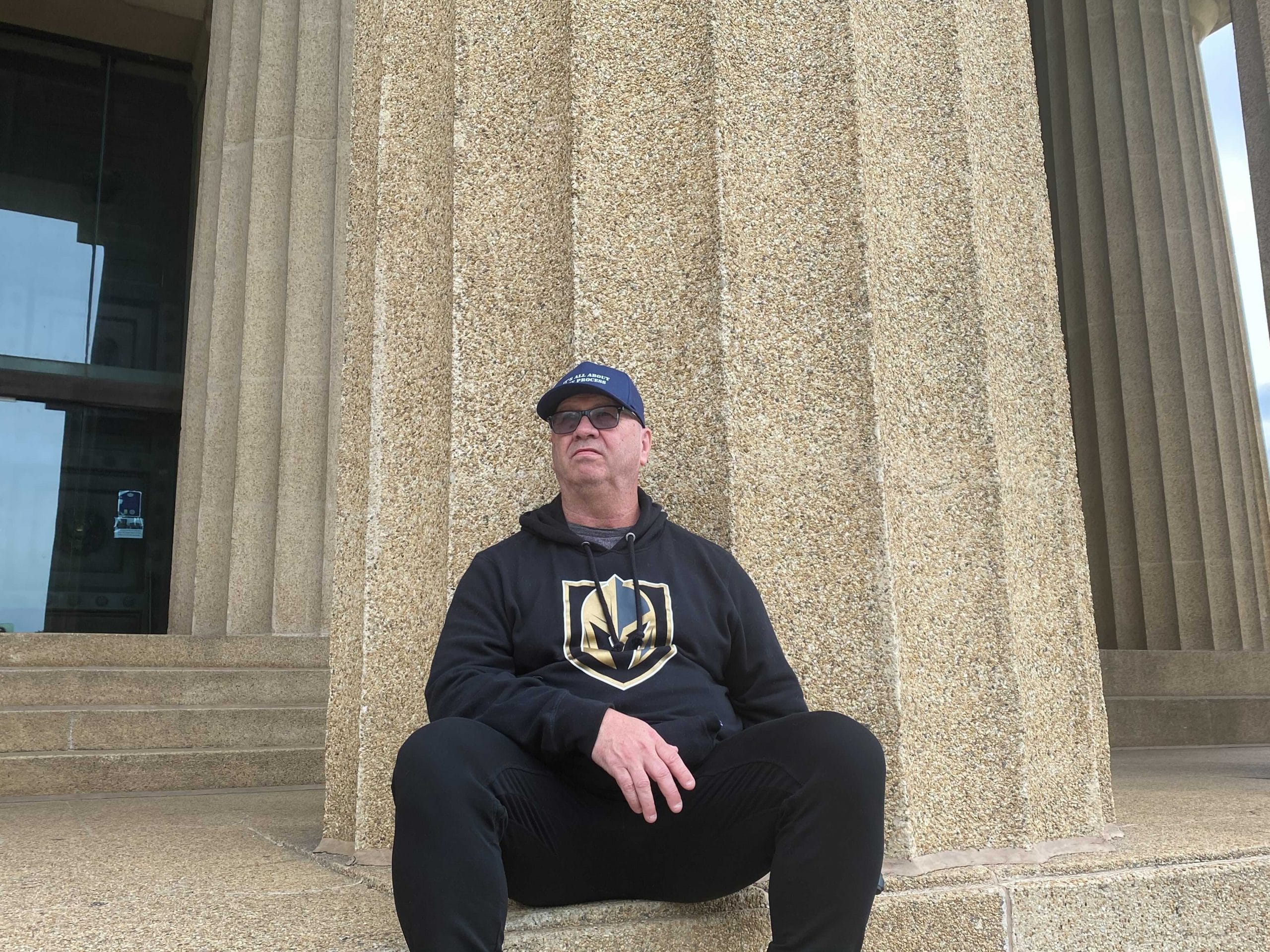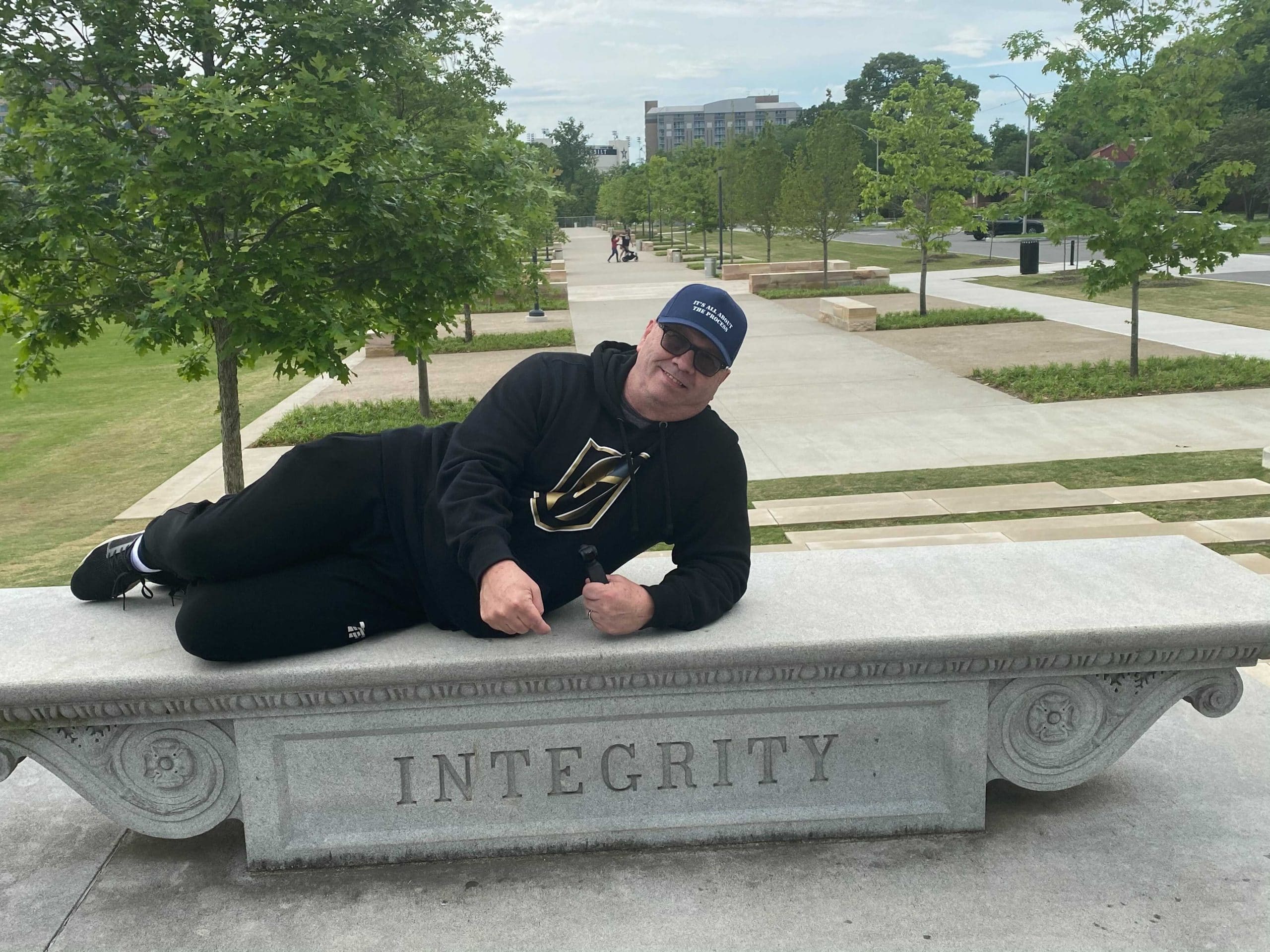 Coaches vs. Consultants–consultants provide you with solutions while a coach guides you to find the answers that work best for you.
Think of a consultant as an expert in your specific industry who will roll up his or her sleeves and get hands-on, no matter what it takes to tackle your problem head on! You can hire different types of consultants for different problems: accounting experts offer their services if there's trouble balancing books; business gurus are great at guiding companies through tough times so they don't have to fold under pressure; marketing wizards help make sure all aspects of advertising are cohesive and relevant (among many other roles).
On the other hand, coaches solve problems more personally: a coach works intimately with someone.
TLDR;
A coach works on you while a consultant works on your business.
When to hire a coach and when to hire a consultant?
A coach is a better fit if you need help in an area that you will be overseeing in the long run. In this kind of situation, a coach's ability to develop your vision and leadership skills can prove invaluable. They don't just impact you now; they equip you for longer-term growth as well!
The importance of bringing on a consultant to supplement your team cannot be overlooked. A temporary worker can provide anything from sales and marketing guidance, to HR solutions or even industry-specific knowledge when needed. The best way is by evaluating the needs of your company in advance so you know what type of consulting help might better suit it's specific situation
Do you want to scale to 7 figures a month?
Do you want to systematize your life so you have more control?
Do you want to level up your skills?