I offer courses that will change the way you work. They are all available for purchase on meliuslearn.com.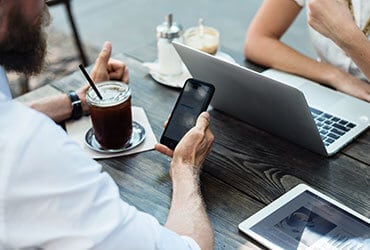 Time Management
Master the art of managing your time. This is the only way to grow as an executive and entrepreneur is to take control of your time.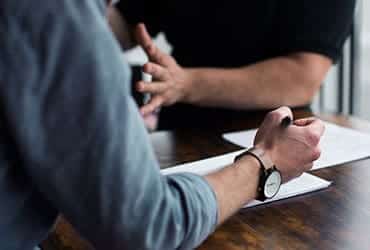 Process Creation
Having the right processes in place will help you easily scale your business. This course teaches you how to identify what areas of your business need processes and what processes need to be improved.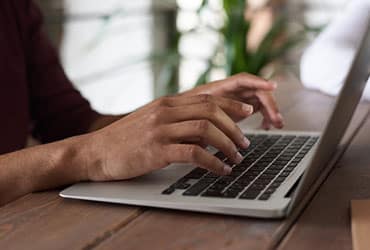 Podcast Launch
Learn to launch your own podcast without the help of anyone else. This course covers everything you need in order to launch a podcast, including the right equipment for each level of committment.